CLINIC SERVICES
TUESDAY-FRIDAY 9:00AM-5:00PM - SATURDAY 8:00AM-4:00PM
PAYMENT OPTIONS
WE CURRENTLY ACCEPT THE FOLLOWING PAYMENT METHODS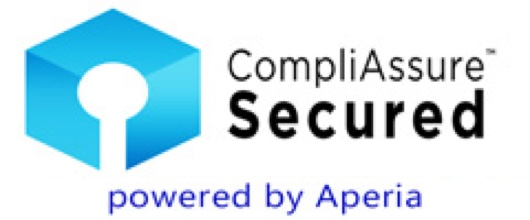 VISA
MasterCard
Discover Card
MAKING A PURCHASE
If you wish to make payments for services given at the Metro Detroit Barber College, you will be asked to supply certain information, including but not limited to credit card or other payment information. You agree that all information that you provide to us will be accurate, complete and current. You agree to pay all charges incurred by you or any other user of your Account and/or any credit card or other payment mechanism issued to you, including without limitation any applicable taxes and processing charges, if any, relating to such purchases and transactions. We will charge your credit card at the time of the purchase. Credit card purchases require identification verification. A credit card fee is collected on all orders depending on the total transaction cost.
We may in our discretion refuse and/or cancel any order that we believe may lead to any fraudulent activity. It is your responsibility to ascertain and obey all applicable laws and regulations with respect to the purchase of service received at Metro Detroit Barber College.
We reserve the right to refuse to process or complete any transaction, and to cancel any transaction, in our sole discretion.
SERVICE ACCEPTANCE POLICY
We reserve the right at any time after receipt of your order to accept or decline your purchase. We may also require additional verifications or information before rendering service.
CLINIC SERVICES

| | |
| --- | --- |
| Hair Cuts | $5.00 - Sat or Pre-Holiday $6.00 Line ups $2.00 |
| Shave/ Beard Trim | $2.50 |
| Mustache | $1.50 |
| Facial | $3.50 |
| Eye Brow Arch | $2.00 |
CHEMICAL SEREVICES
Call for Appointment (313 342-4400)

| | |
| --- | --- |
| Relaxer | $12.00 |
| Set | $10.00 |
| Tint/Permanent/Temporary | $6.00 |
| Press Only | $5.00 |
| Shampoo | $2.00 |
| Shampoo & Blow Dry | $3.00 |
| Curl Only | $6.00 |
| Shampoo, Blow Dry, Curl | $10.00 |